Welcome to the Niagara Region Musicians Association!
Thank you for visiting our website, and welcome! If you are a musician that resides in the Niagara Region, and make your living in whole or in part, thru the performance of Live or recorded Music, this website is for you!
If you are are part of the public at large and have occasion to engage the services of Musicians for your Event or Function, or require professional Musicians Services for your Lounge, Hotel, or Restaurant, you have also come to the right place!
Our member musicians are very dedicated to the performance of Music, and our membership includes most of the finest musicians in the Niagara Region. they are known not only for their dedication, but also consulate talent, professionalism, and reliability.
When a member of the public at large engages the services of NRMA Musicians and Acts they are often times receiving the very best Musicians that the Niagara Region has to offer. The NRMA proudly represents the Freelance community, as well as Niagara Symphony and Shaw Festival Musicians.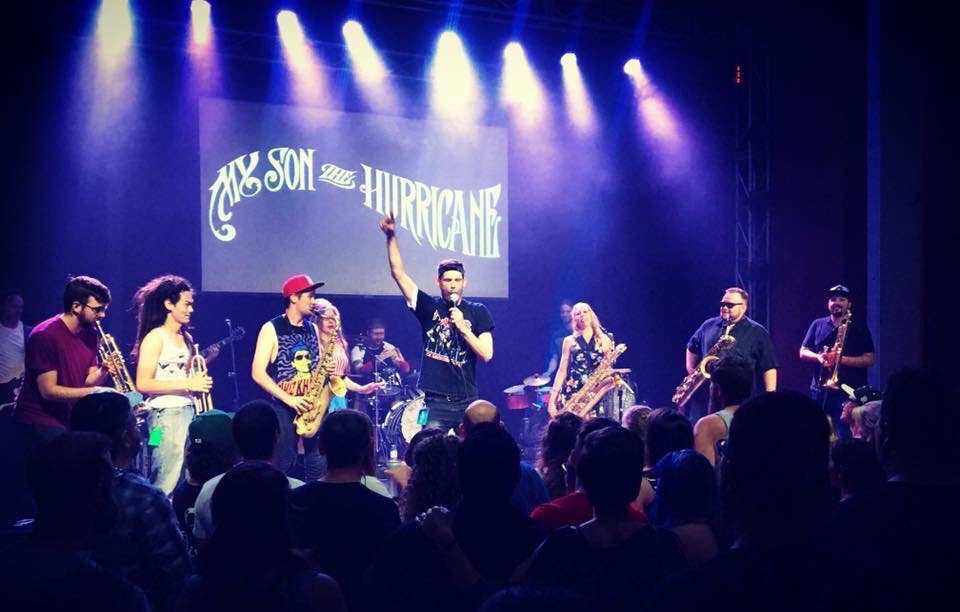 My Son the Hurricane
Members Since 2017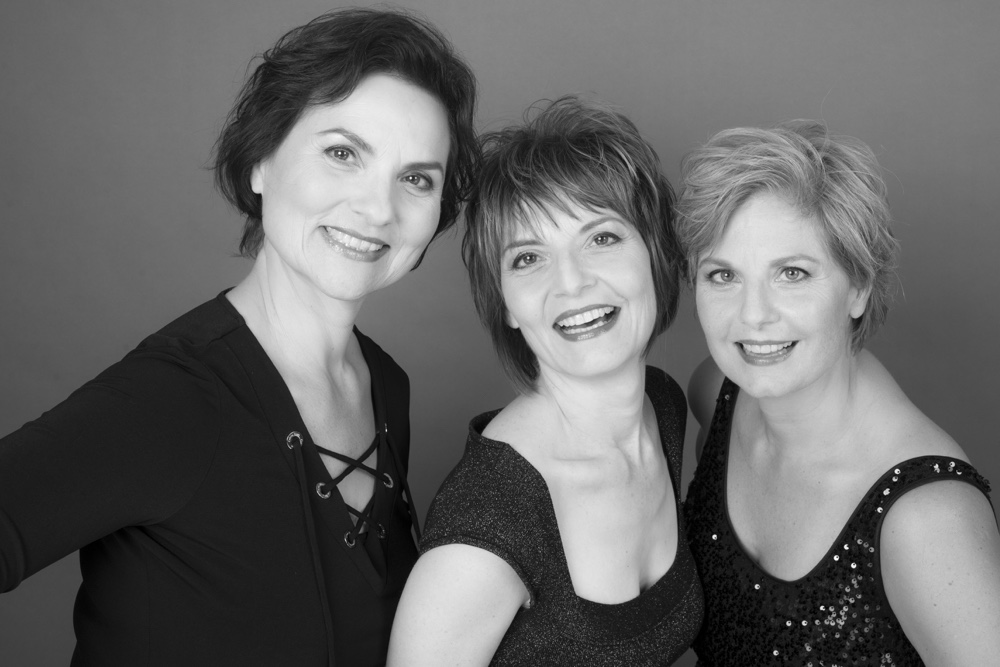 Mantini Sisters
Members Since 1999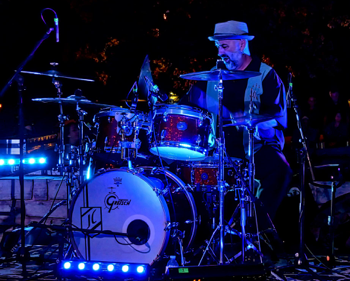 Jim Casson
Member Since 1999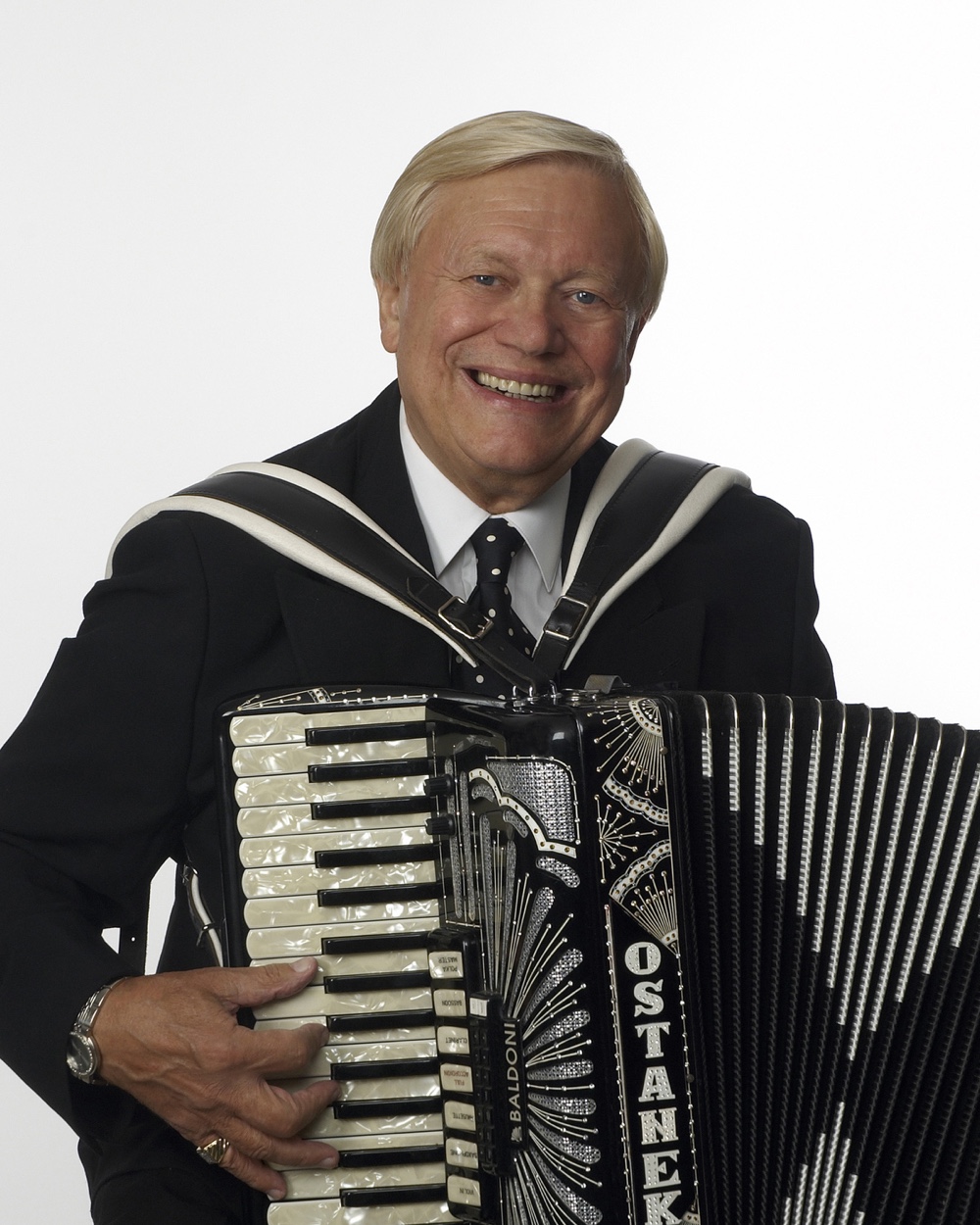 Walter Ostanek
Member Since 1956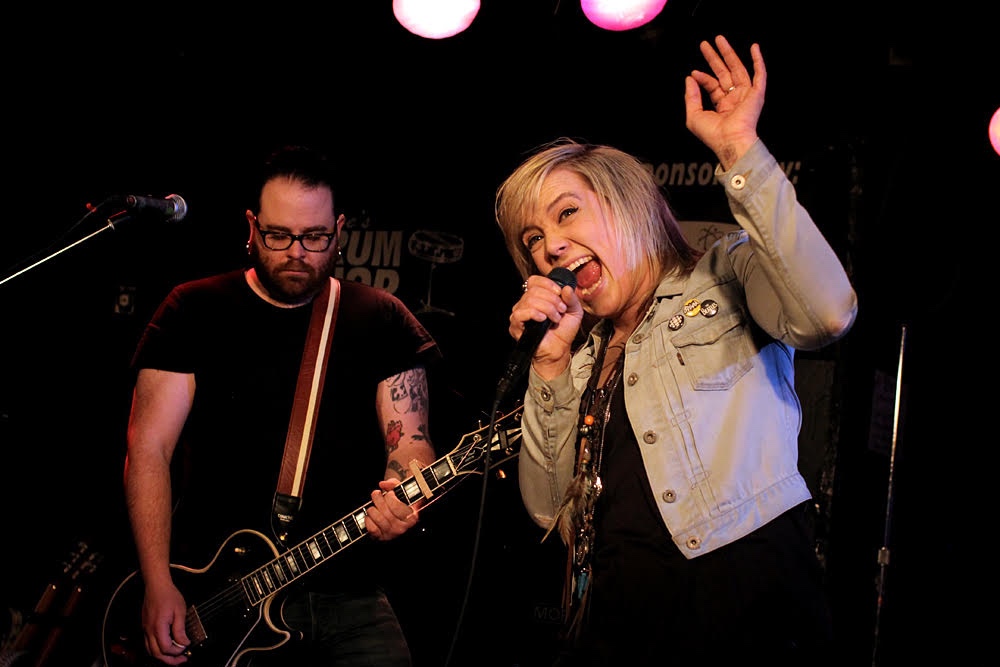 The Mandevilles
Serena Pryne / Nick Lesyk
Members since 2010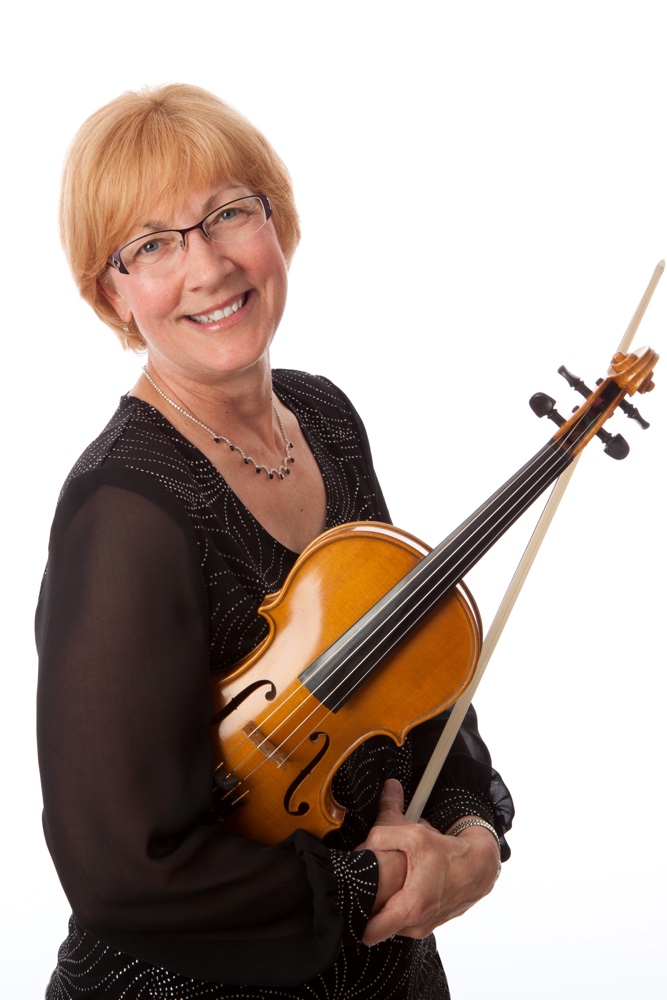 Erika Janzen
Member since 1976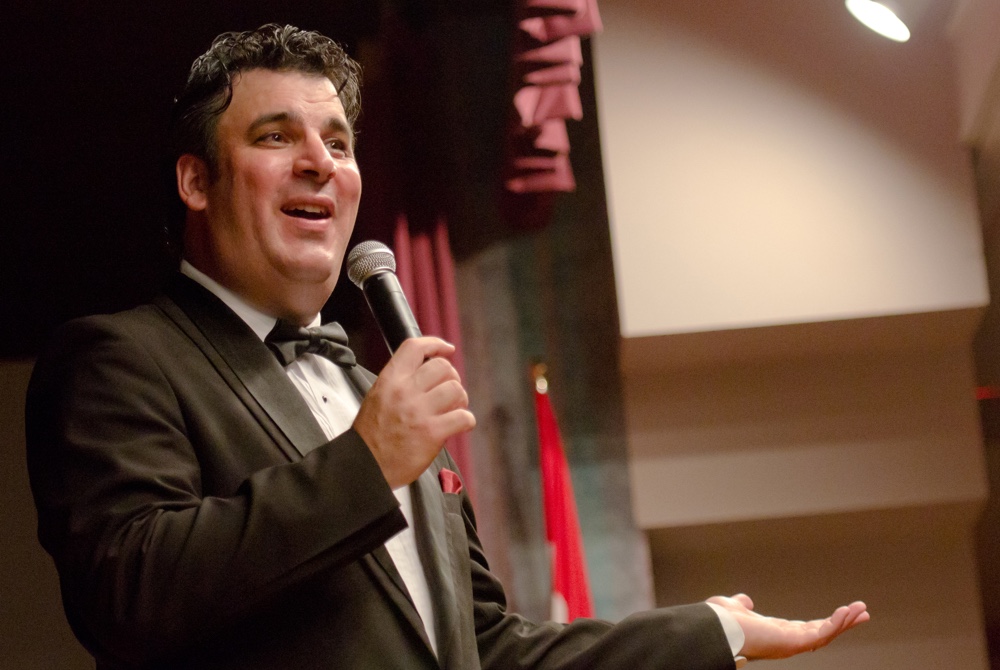 David Iannandrea
Member since 2010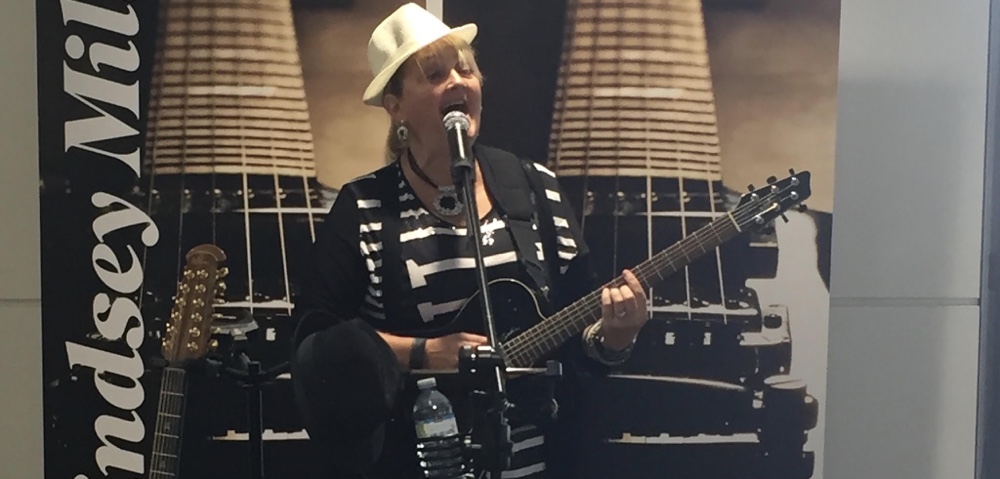 Lindsey Mills
Member since 2016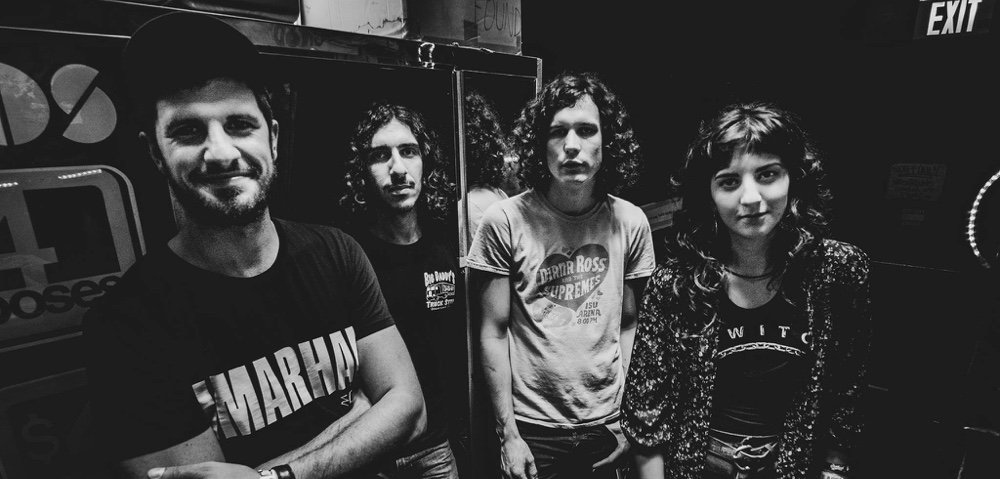 Hot Garbage
Member since 2017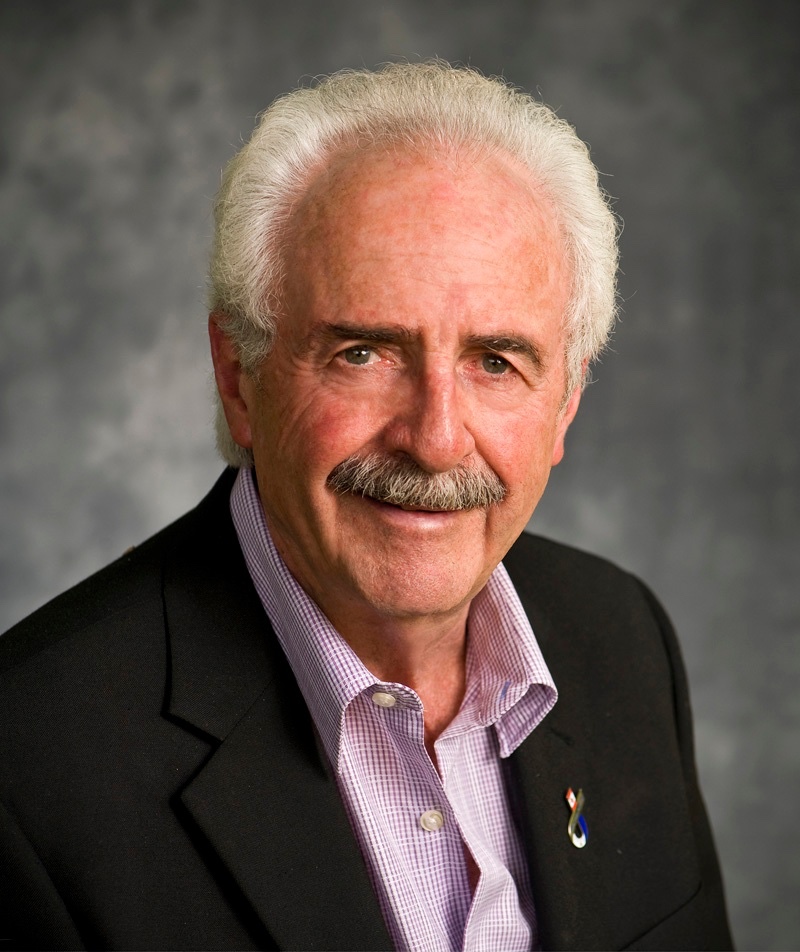 Winston James
Member since 1966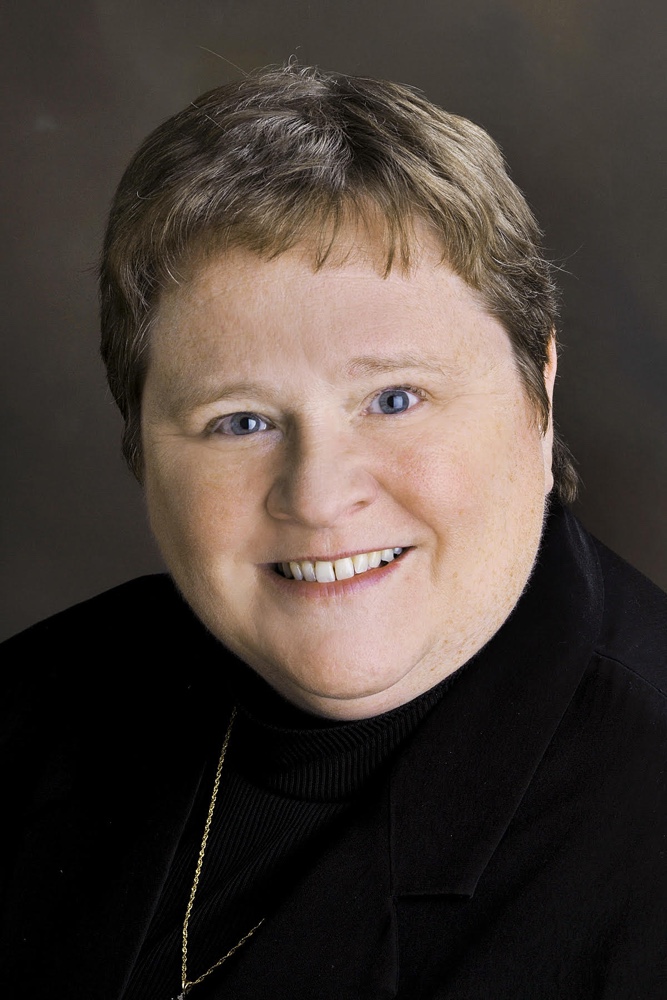 Laura Thomas
Member since 1998
Twitter feed is not available at the moment.
We encourage you to have a leisurely peruse thru our website. Musicians will discover a wide variety of benefits to joining our organization! Feel free at anytime to contact us for more information or if you have questions. You will find our staff to be helpful and engaging! When it comes to Musicians we are here to help!
The Niagara Region Musicians Association is an affiliate of the Canadian Federation of Musicians, and the American Federation of Musicians. The Niagara Region Musicians Association has been assisting Niagara Musicians since 1933.