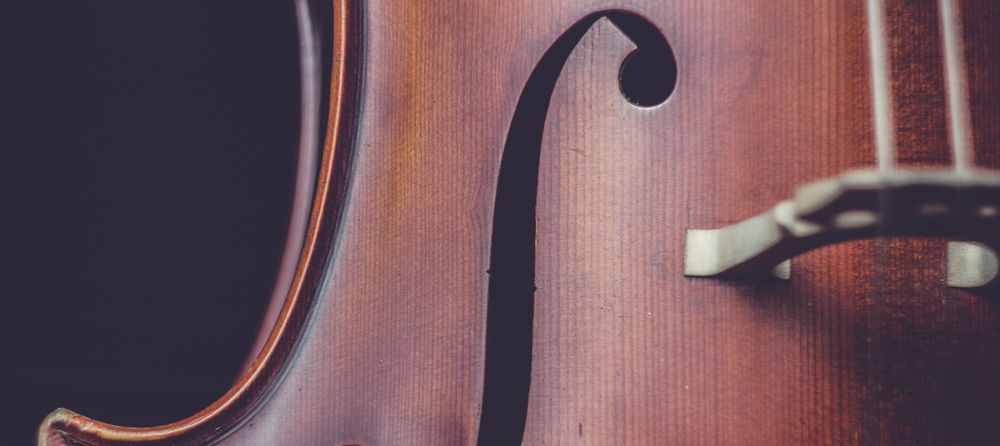 AFFORDABLE GEAR AND INSTRUMENT INSURANCE
As a Musician, you work hard and you are serious about what you do! You have also made very significant investments in your instruments and sound equipment! In many cases your instrument is a treasured part of your signature sound. All musicians should prepare for the possibility of having their gear lost or stolen – or perhaps even damaged in an untimely accident.
The Canadian Federation of Musicians offers its members cost affordable Instrument and Gear Insurance through Hub International Insurance Corporation.
All Risks coverage on your instruments and equipment.
Worldwide coverage.
Rental reimbursement – Up to $1,000 in coverage, if you need to rent instruments or equipment in the event of a loss.
$100 deductible.
Commercial General Liability including bodily injury, personal injury, property damage, medical payments, tenants legal liability, advertising injury, and non-owned automobile.
Up to $2,500 coverage on promotional material, t-shirts, CD's, posters, etc.
Loss of earnings up to $5,000 due to loss or damage to venue.
Loss of earnings up to $5,000 due to loss or damage to equipment
$2 rate per $100 sum insured for Instruments and Equipment
Liability rates ($500 deductible)
$1,000,000 limit – $50 per member
$2,000,000 limit – $100 per member
Higher limits available upon request
Get the peace of mind that you need with affordable coverage on your gear and instrument. Available exclusively to CFM Members!
For questions on the program or to submit your application please contact:
Hub International
Cristina Omar
3063 Walker Road
Windsor, Ontario,N8W 3R4
Telephone: 519-325-1785
Fax: 519 966-6177
Toll Free: 1-800-463-4700 Ext. 1785
Email: Cristina.omar@hubinternational.com
Don't Go It Alone! Join the CFM Today! We've got your back!