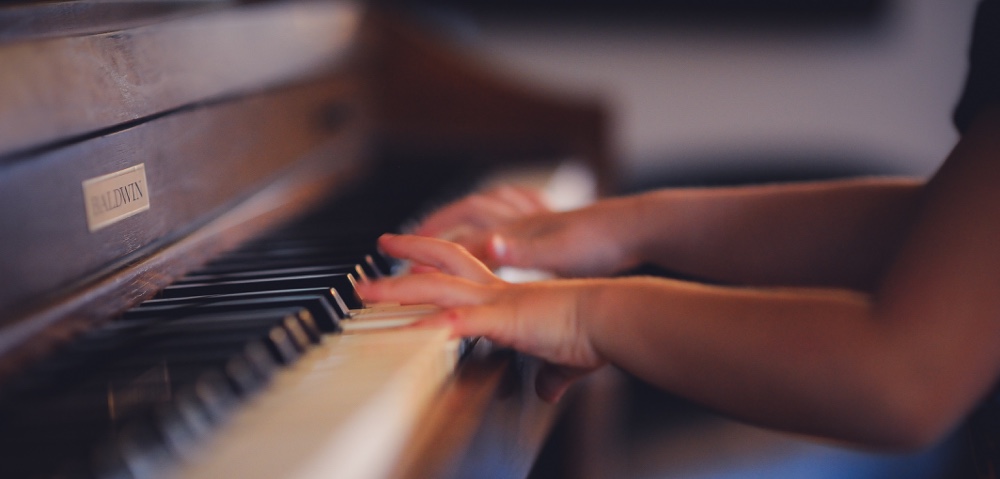 Teaching music is a serious responsibility. A great music teacher can help the student to discover and cultivate their talent in a patient, clear, and thorough manner.
The Niagara Region Musician's Association has, within its membership, some of the region's finest and most experienced and dedicated music instructors across a broad range of instruments and musical genres.
Please complete the information request form below, and we will get back to you with some great recommendations to find a music teacher for your instrument of choice.
Don't Go It Alone! Join the CFM Today! We've got your back!