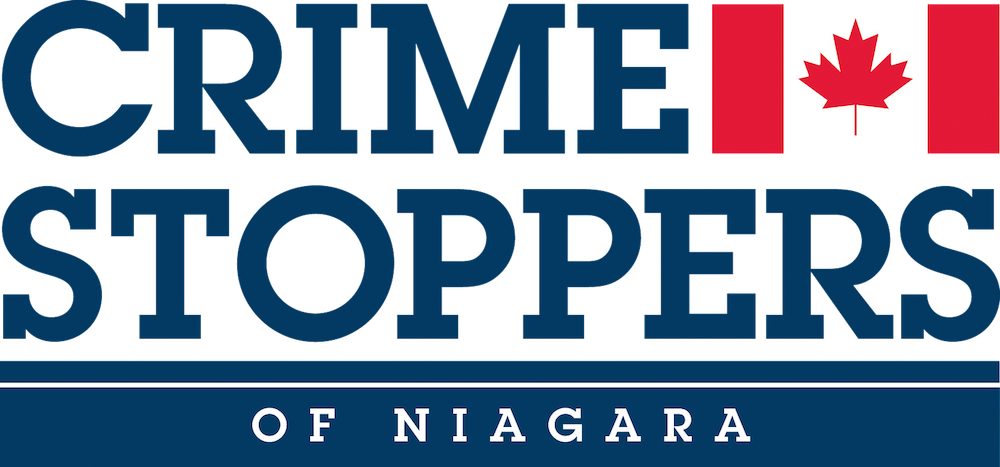 Stolen Musical Instruments and gear are becoming an increasing dynamic in our Golden Horseshoe Communities. Social media is making it easier for would be thieves to identify, source and plan the theft of your musical instruments and gear. Our mission, is to help professional musicians and hobbyists get their stolen instruments and gear returned to its rightful owner!
We invite you to report musical instruments and gear to us as quickly as possible.
Click the "Report Stolen Gear" button below to make a report. Please include as much information as possible in your report.
We encourage you to include item description, date stolen, serial number, identifying marks or characteristics, and city of theft occurrence. Please submit a photo of your instrument as well, as it may be extremely helpful!
In the event that you spot any of the items in our "Stolen Gear Database" in the Niagara Region, please contact Niagara Regional Police @ 905-688-4111. If you discover any of the items outside of Niagara contact your local constabulary. Members of the public at large are encouraged to check this database before purchasing  a used instrument or musical gear item. If its stolen please help by reporting it to the authorities!
Don't Go It Alone! Join the CFM Today! We've got your back!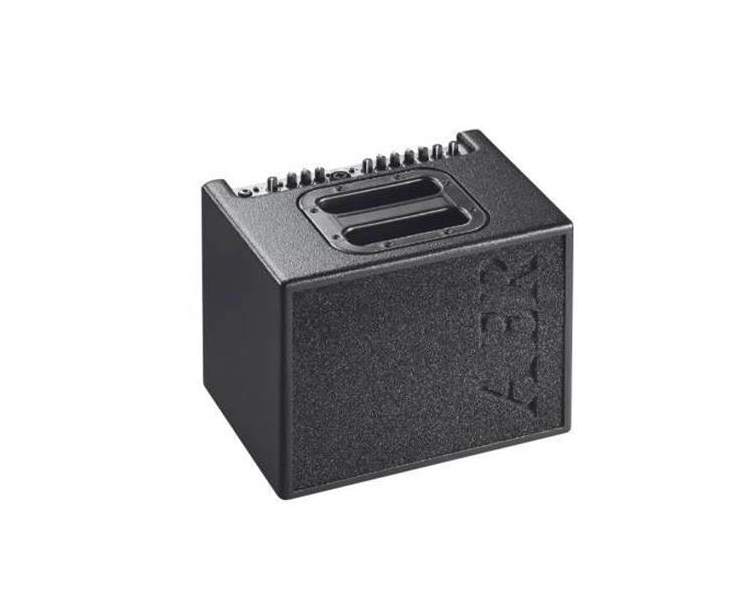 Acoustic AER Amp & Bag
Item Description: Acoustic AER Amp & Bag
Model number: 
Serial Number:
Colour: Black 
Identifying Characteristics:
Bag filled with a mic, an iPad and assorted cords.
Amp is about 10 years old.
Welland Ave St.Catharines area.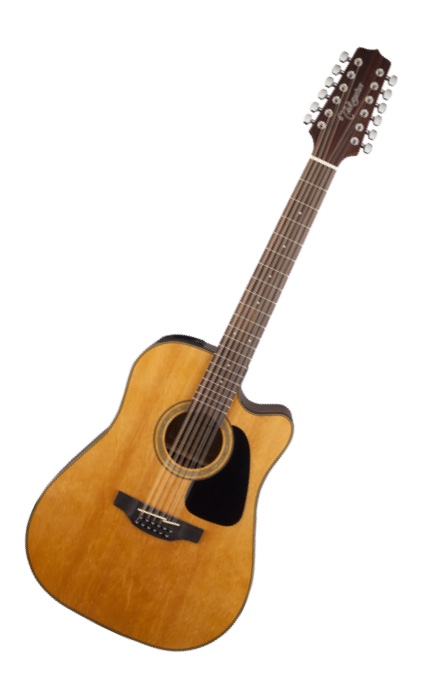 Takamine G-Series 12 String
Item Description: G-Series 12 String Guitar & Hardshell Case
Colour: Blonde 
Identifying Characteristics:
Stolen from Martin Murray's car on April 16 In Niagara Falls
Well-used, working guitar
Electronic Pickup 
Tuning Pegs are Gold-Coloured
Very Distinctive Black Leather Strap with Medallions & Turquoise Decorations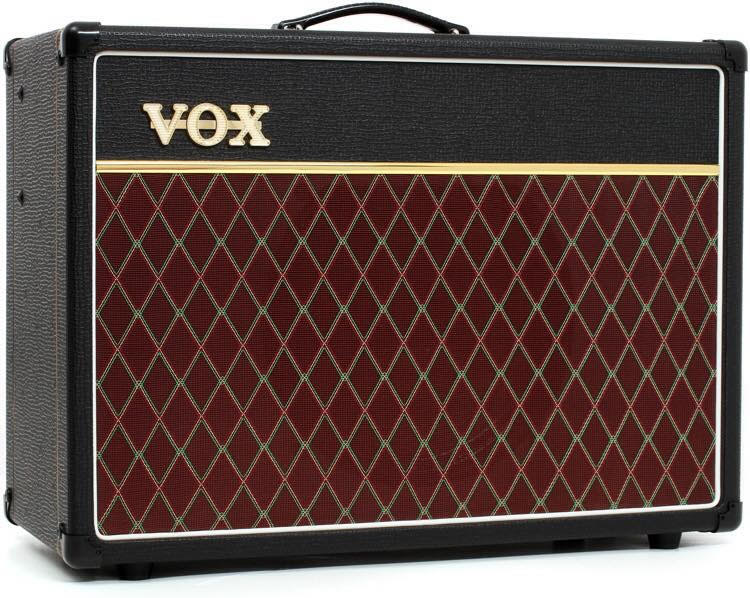 Vox Guitar Amp
Item Description: Vox guitar Amplifier Model number: Ac15
Serial Number: K05-019543
Colour: Brown
Identifying Characteristics: small tear in grill cloth left side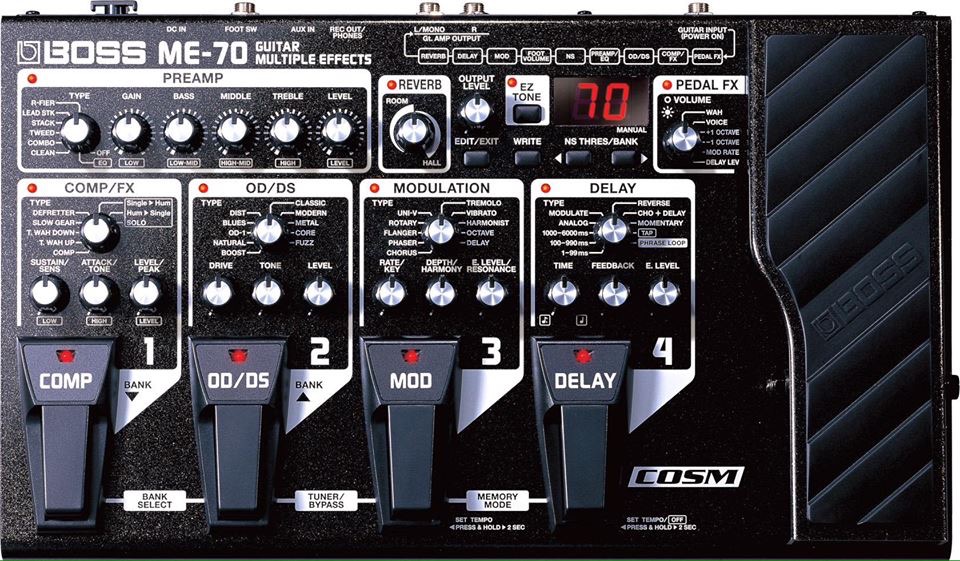 Boss Multi Effects Unit
Item Description: Boss Effects Unit
Model number: ME-70
Serial Number: FZ53735
Colour: Black 
Identifying Characteristics: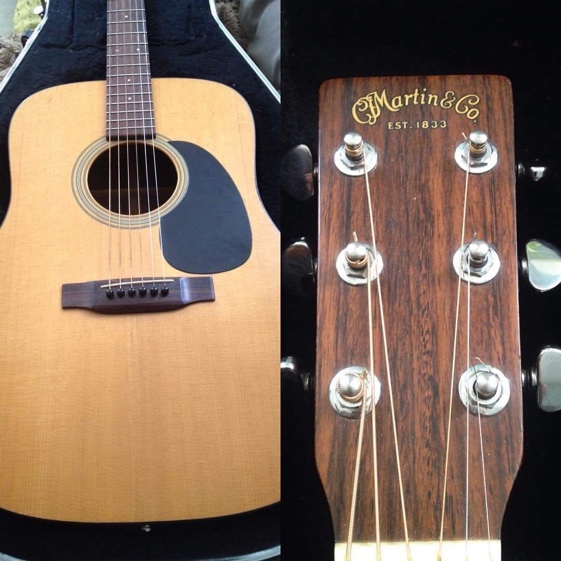 Martin J 16 W/Case
Item Description: Martin J 16 Acoustic Guitar w/ Hardshell Case
Model number: J 16
Serial Number: N/A
Colour: Brown
Identifying Characteristics: John Prine and Vaudevillian Sticker on Case